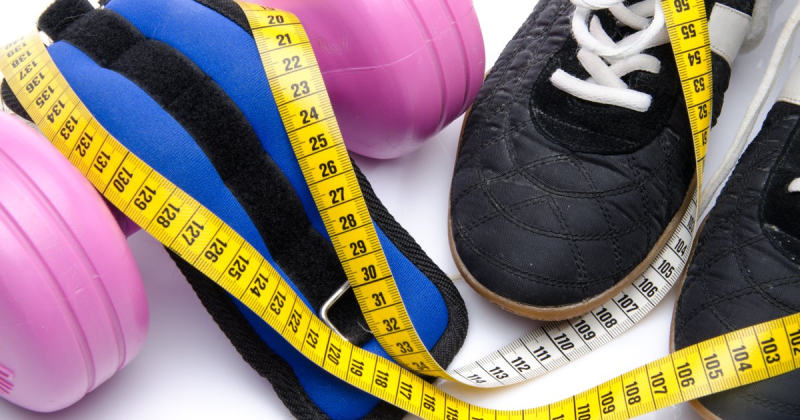 with Katie Deabler
March 9th to April 6th, 2021
This class will challenge your body in a variety of ways while having fun! Circuits include a variety of exercises in 45-second intervals that focus on strength and endurance moves. We will alternate between upper, lower, and core muscle groups so little rest is needed between each set. This class will offer progressions and regressions on exercises, making it a great class for all fitness levels. Classes will be offered via Zoom only.
Equipment needed: 1 set of dumbbells (2-10 lbs), yoga mat, water.
Katie Deabler is a Certified Personal Trainer, specializing in Corrective Exercise and Fitness Nutrition. She helps clients build muscle, improve posture, and change their mindset surrounding nutrition and movement. All classes online only.